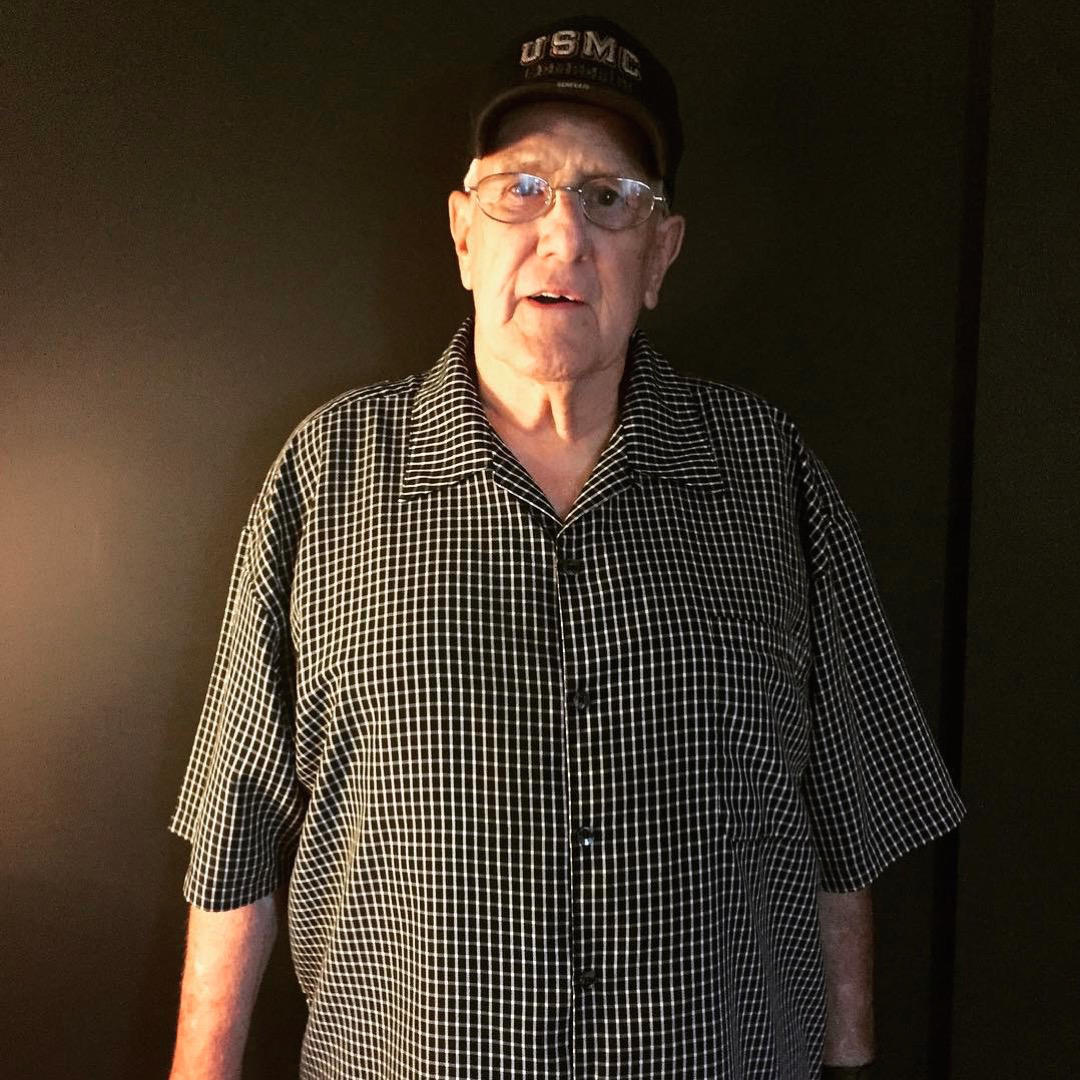 My friend Jim Mulligan faithfully attends Calvary Chapel Costa Mesa. He prays for our church every Saturday night with a handful of other guys. He is one of the kindest men I know.
Recently he told me a crazy story.
On paper he is dead. According the the Veterans Administration Jim was killed in Vietnam around 1968. It took him 20 years to receive an honorable discharge. But to this day he cannot access any type of retirement. He has been living off of an extremely small Social Security check over the past decade and doing side carpentry work.
I am trying to connect him with someone who can advocate on his behalf.
So far Jim has been to the VA offices in Los Angeles and Mission Viejo, California. In both instances he has been told that the paperwork that is needed is located in the National Archives. They said "We'll call you when we find them." That was last year.
Jim has also been to US House Representative Dana Rohrabacher's office. He was given a basic form to fill out letting the congressmen know what he needs.
I have only heard horror stories about the VA in the news. I haven't had a face for it until now.
If you have any suggestions on what Jim could do please added them in the comments below.